Improve the ribbon badges of your products with scrolling content

SUPER SOAP
Your daily hand sanitizer for super soft hands!
19
See three more variations below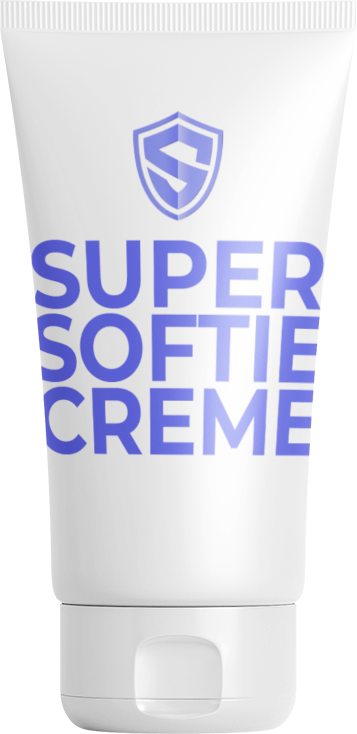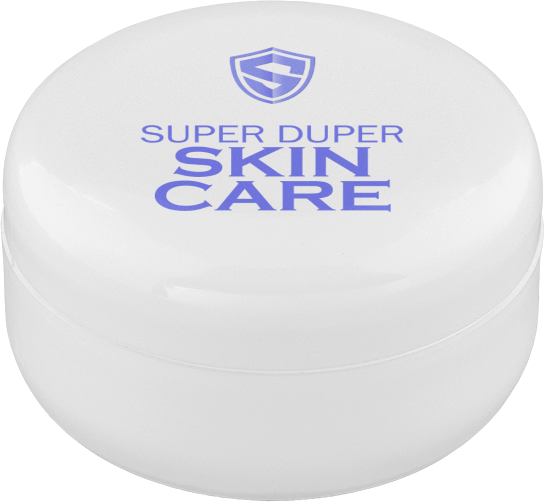 Use a super scroller to show your new arrivals, promote your sales etc.
Improve the overview of your products. Use the ping pong scroll mode to keep product with long title names in line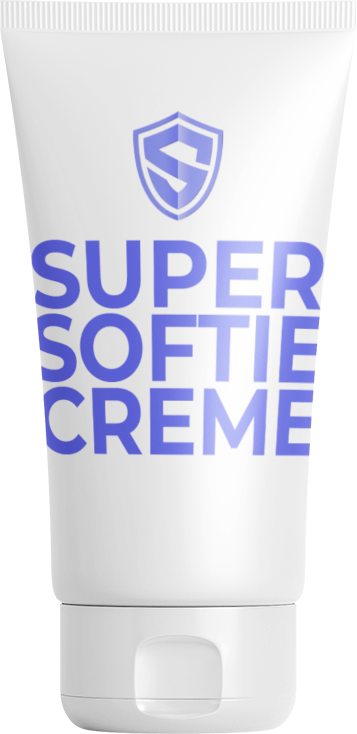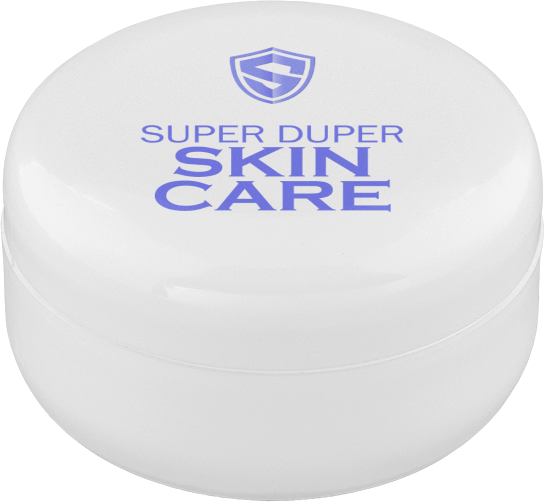 Note: Only title names which are longer than its container gets scrolled by default.
Description
Improve the look of your e-commerce sites and add fresh effects with the SuperMarquee Plugin.
There are endless possibilities to make your ecommerce site stand out compared to your competitors.
Be inspired by this examples.